Multidisciplinary Artist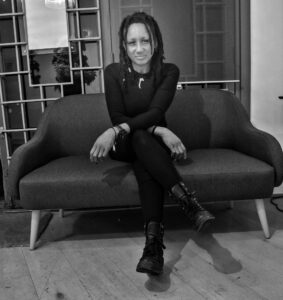 I make ceramic sculptures and wearable art.
As part of my practice I also write poetry, draw and create performance art.
Clay will always be my first love.
Feeling a natural mutual trust we work intuitively in collaboration, respect the process and embrace freedom for change.
Taking inspiration from music, imagination and personal experience to produce reflective emotion lead true expression.
Finished pieces show a glimpse of a private conversational dance between my whole self and the material.
In a world of restriction through my art I live free.